WELCOME TO WATERLINES
Greetings from Team Sunsail and welcome to our Waterlines online newsletter and blog. Every two months we'll bring you the latest Sunsail related news; from inspiring stories and insightful reviews to helpful hints and travel tips from Sunsail staff members and customers.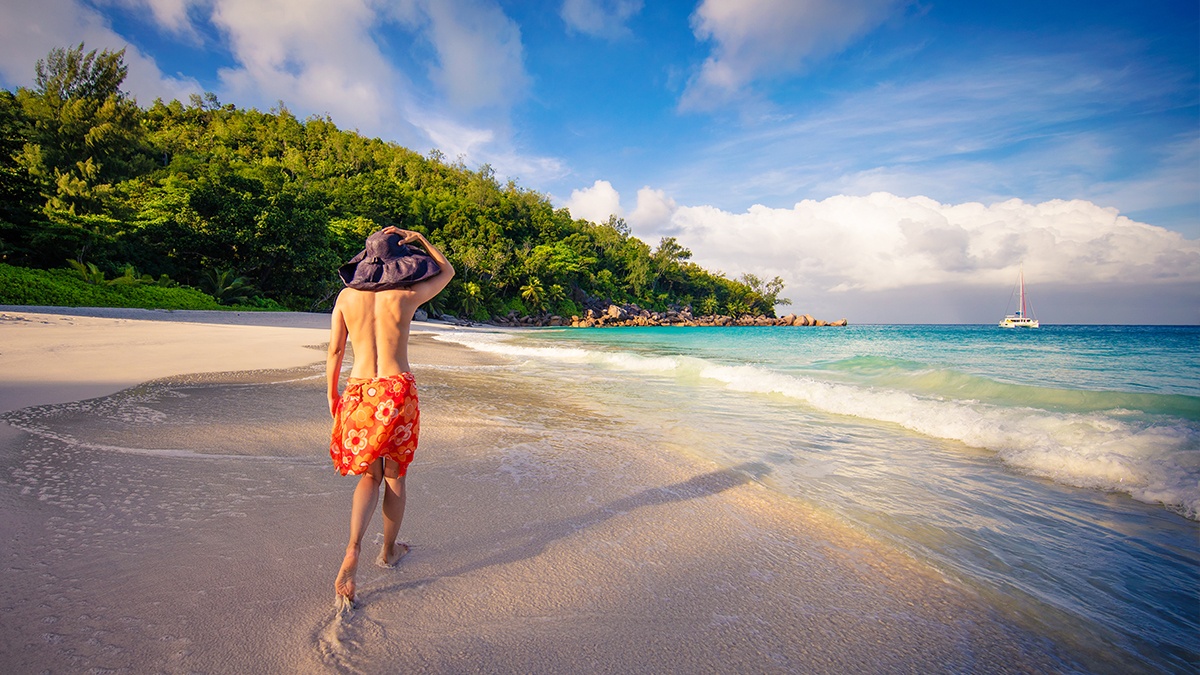 STELLAR SAILING: A holiday to suit every star sign
See what the stars have in store for you and let your horoscope inspire your next holiday adventure...
---

2016's Top Trending Destinations
Find out what the most popular destinations were this year for Australian Sunsailors...
---

Waterlines Issue #4
This month, our skipper answers all the questions you've never dared to ask, we've found the perfect monohull to match your personnality, and we've concoted guides for you to sail safely and cleverly.
---

Waterlines Issue #3
This month we're introducing a new member to the Sunsail family: the Sunsail 404, we catch up with the Sunsail Team to discover why they love working with Sunsail and show you how to become an expert in the office or on the water.
---

GAME OF THRONES GUIDE TO CROATIA
Beware winter is coming… and so is the next season of the HBO TV series, Game of Thrones, so we have compiled a Game of Thrones guide to exploring Croatia.
---

Waterlines Issue #2
There' an exotic flavour to this month's Waterlines, brought to you all the way from Asia and the South Pacific. Join members of our Australian office as they head to Tonga and Thailand, find out what makes our specialist flotillas so, well, special. Plus, we're introducing Sunsail's Chief Instructor!
---

Waterlines Issue #1
This month it's a Mediterranean special, showcasing our new Croatia Flotilla Hero with help from journalist Simon Miller, and a family Flotilla holiday in Greece. Plus, we'll introduce you to our new General Manager and show you what 'Sunsailors' are saying about their experiences!
---
#Sunsail